10 Funny Star Wars Memes from a Galaxy Far, Far Away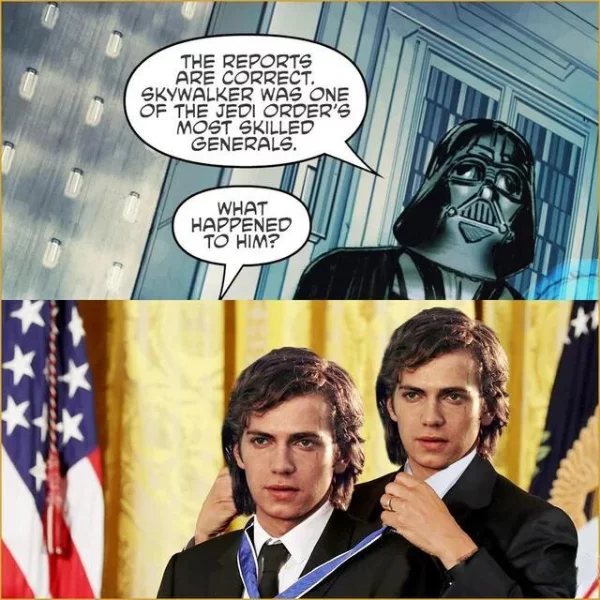 Star Wars is one of the world's biggest intellectual properties for entertainment, and most people have at least consumed some form of Star Wars media in their lifetime. Whether it's a book, comic, show, movie, or more, the giant franchise is everywhere! The most notable recent foray is the Ashoka show on Disney+, but they keep milking it for every single last drop of money they can get. Whether you like or hate Disney's actions with the IP, George Lucas', or like/hate the franchise in general, you can't deny that it's been a goldmine for memes. Which is where IWSMT comes in! Get your motivator working (or not working?) and get ready to waste some time with these funny Star Wars memes!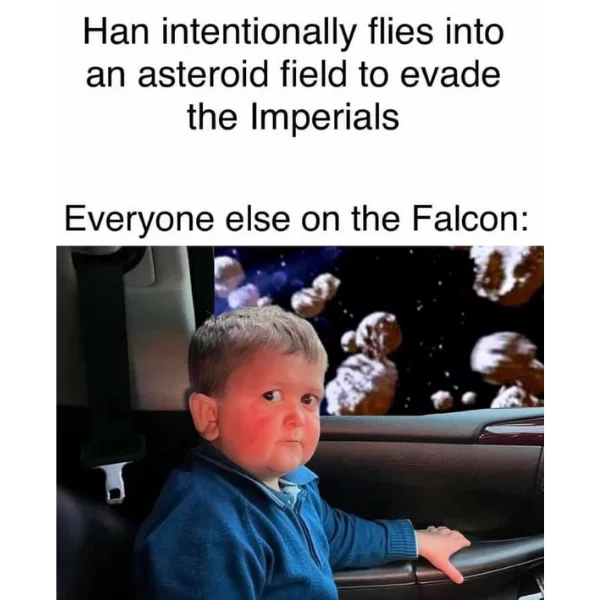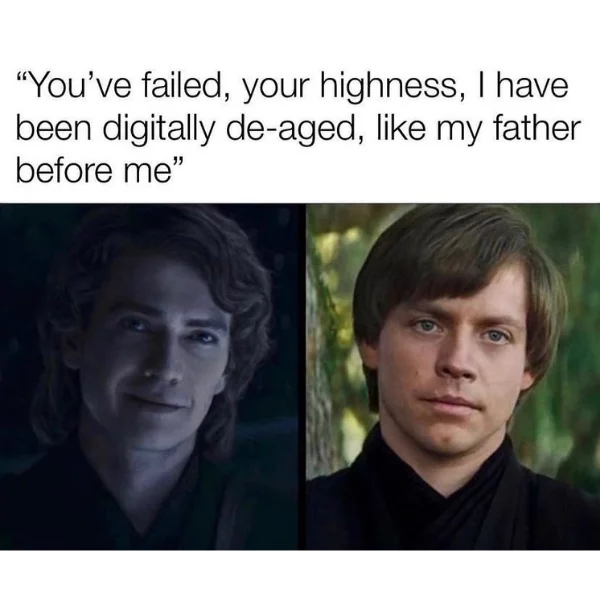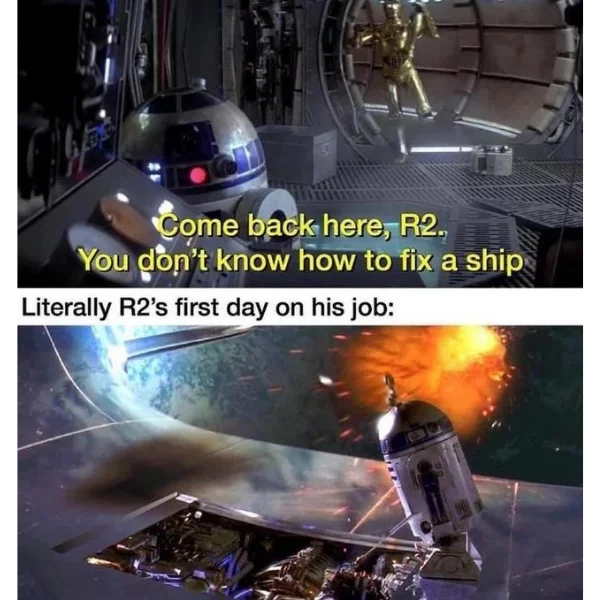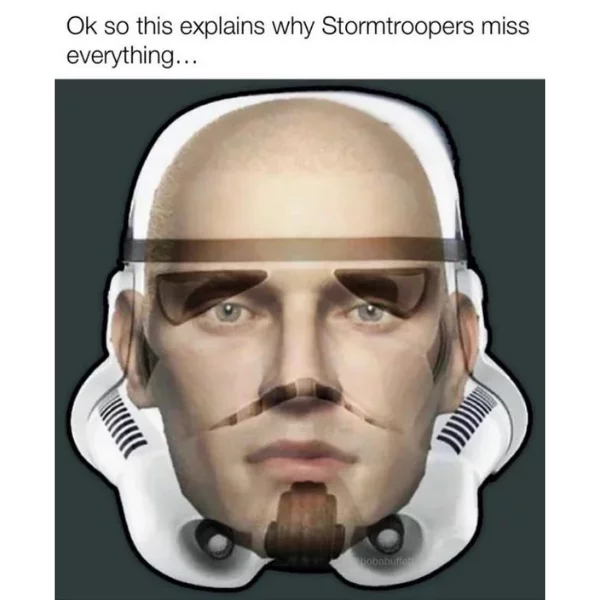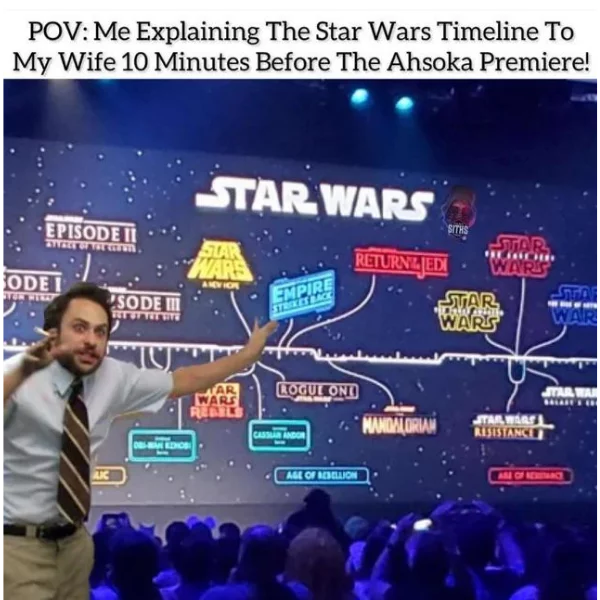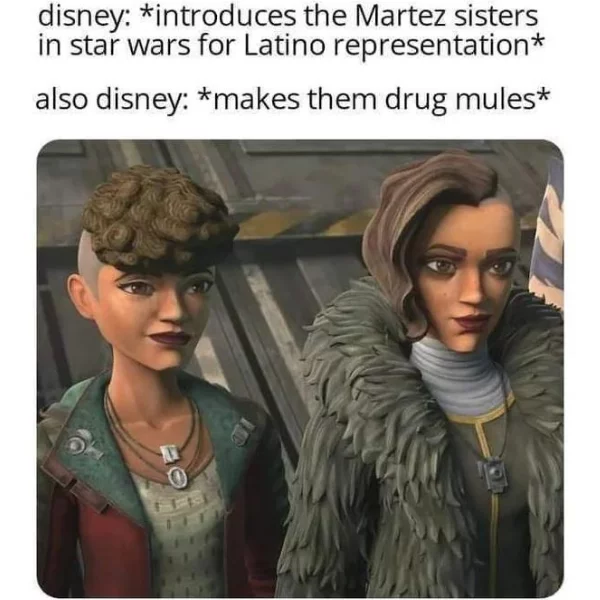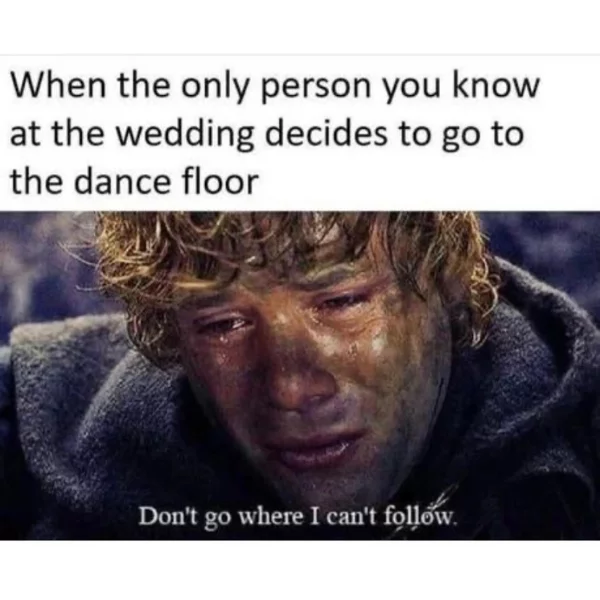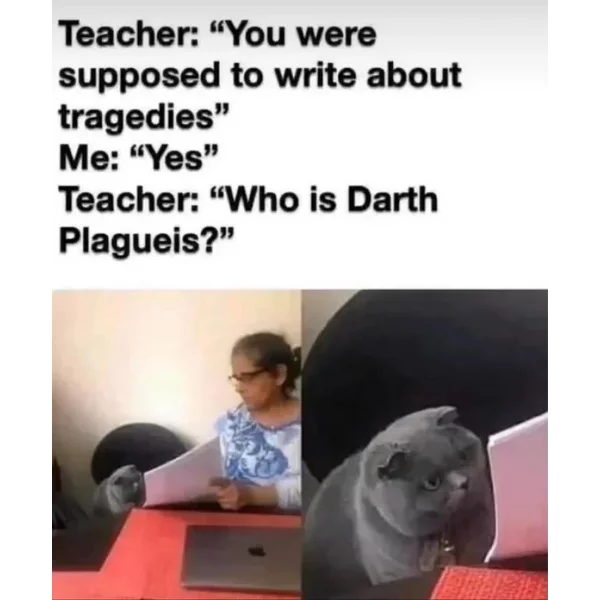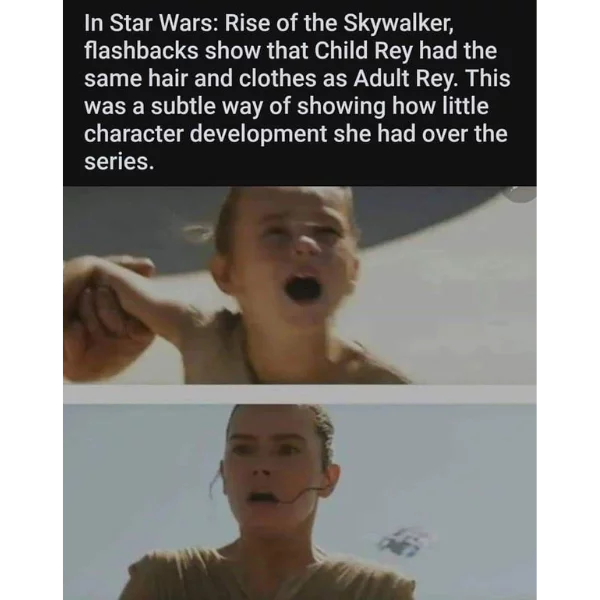 Okay, I don't mind Rey that much but I admit I laughed really hard for a good 30 seconds at this meme.