The Little Mermaid live action trailer dropped and the internet has… opinions!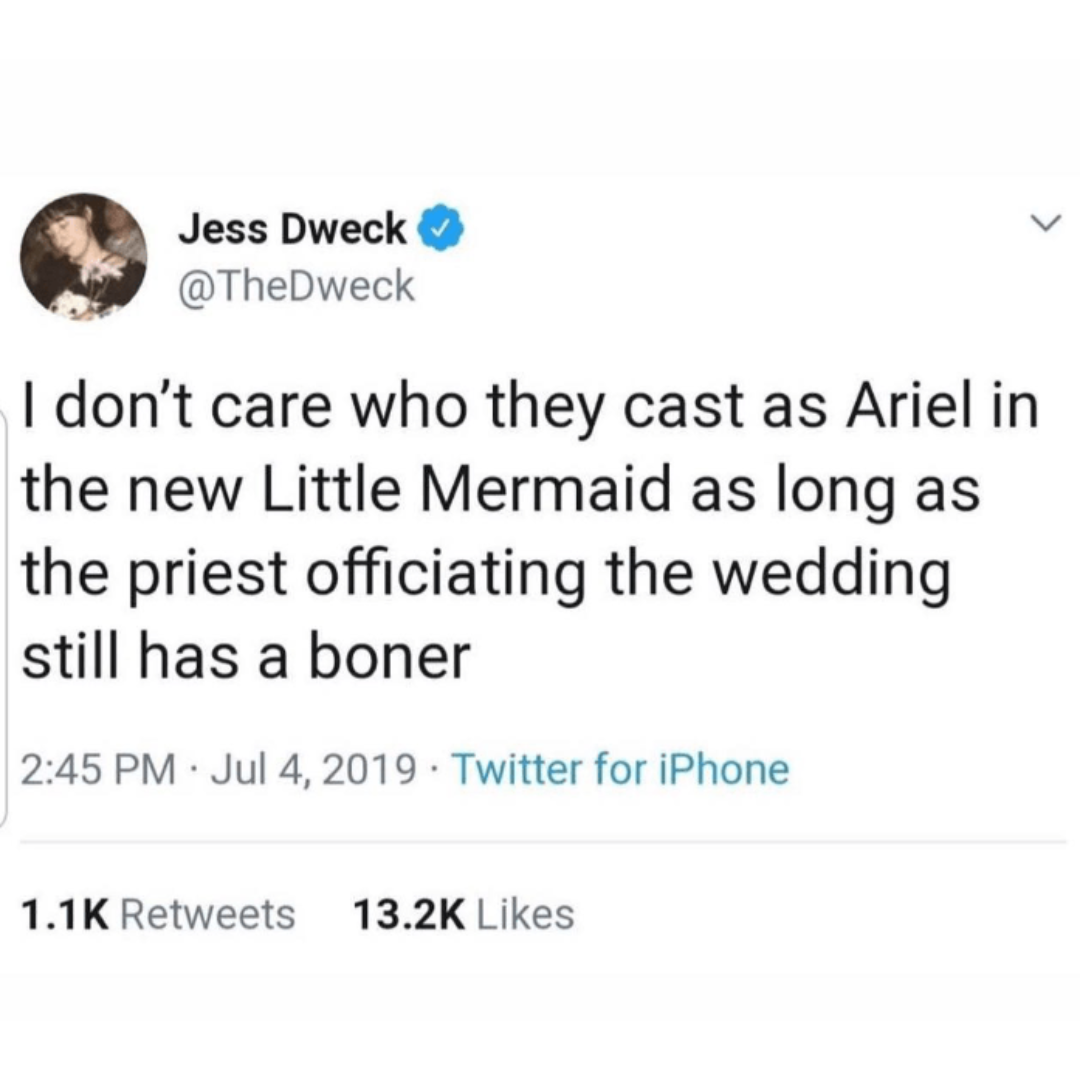 It seems like there's nothing Disney likes doing more than taking one of its animated classics and giving it the live-action treatment. From Beauty and the Beast to The Lion King to Pinocchio, it seems no classic is safe from the remake train. Oh yeah, there's also The Little Mermaid, coming out next year with Halle Baily (NOT Halle Berry) as Ariel. The House of Mouse dropped the first trailer for the live-action not-so-re-imagining, and the internet has… thoughts. What are your thoughts?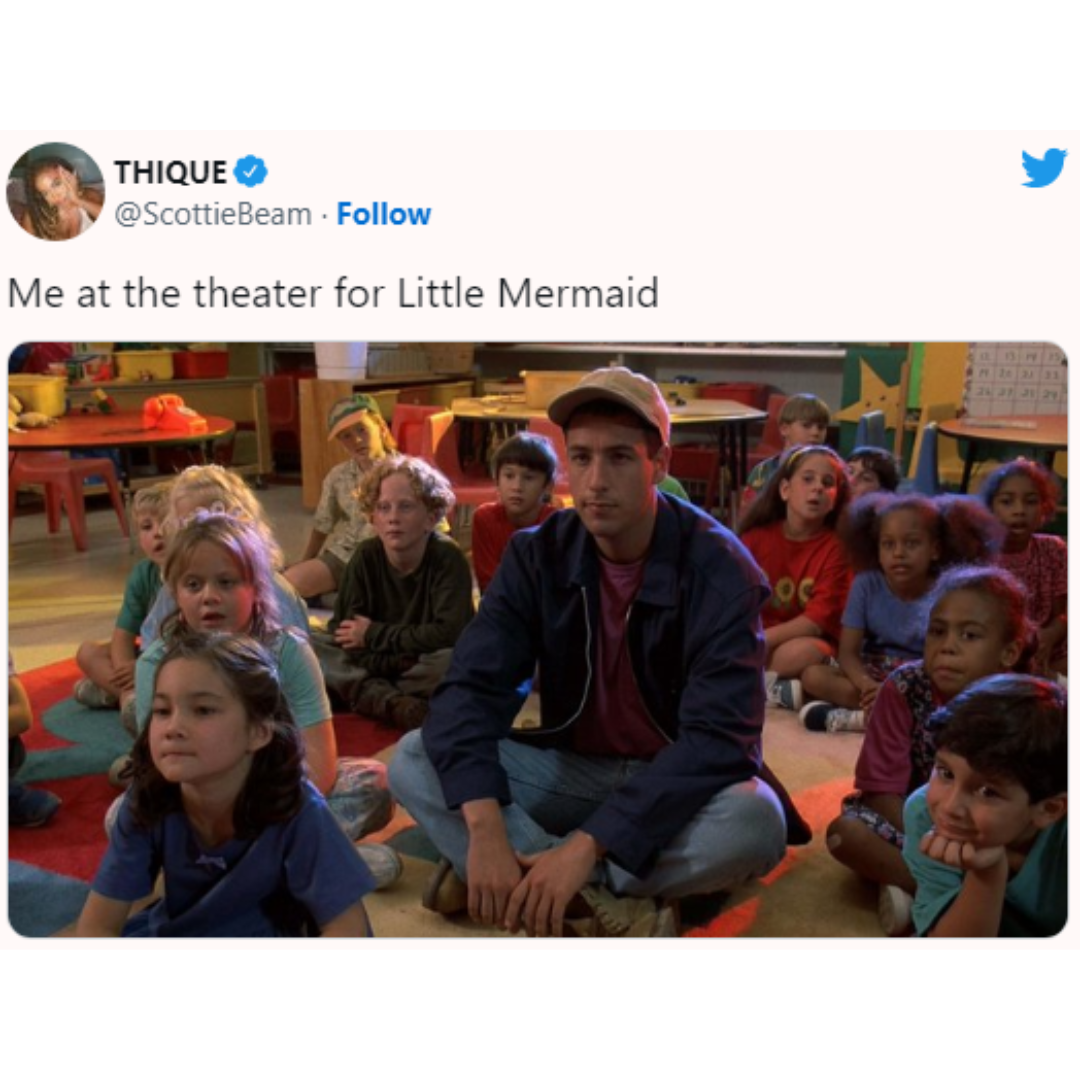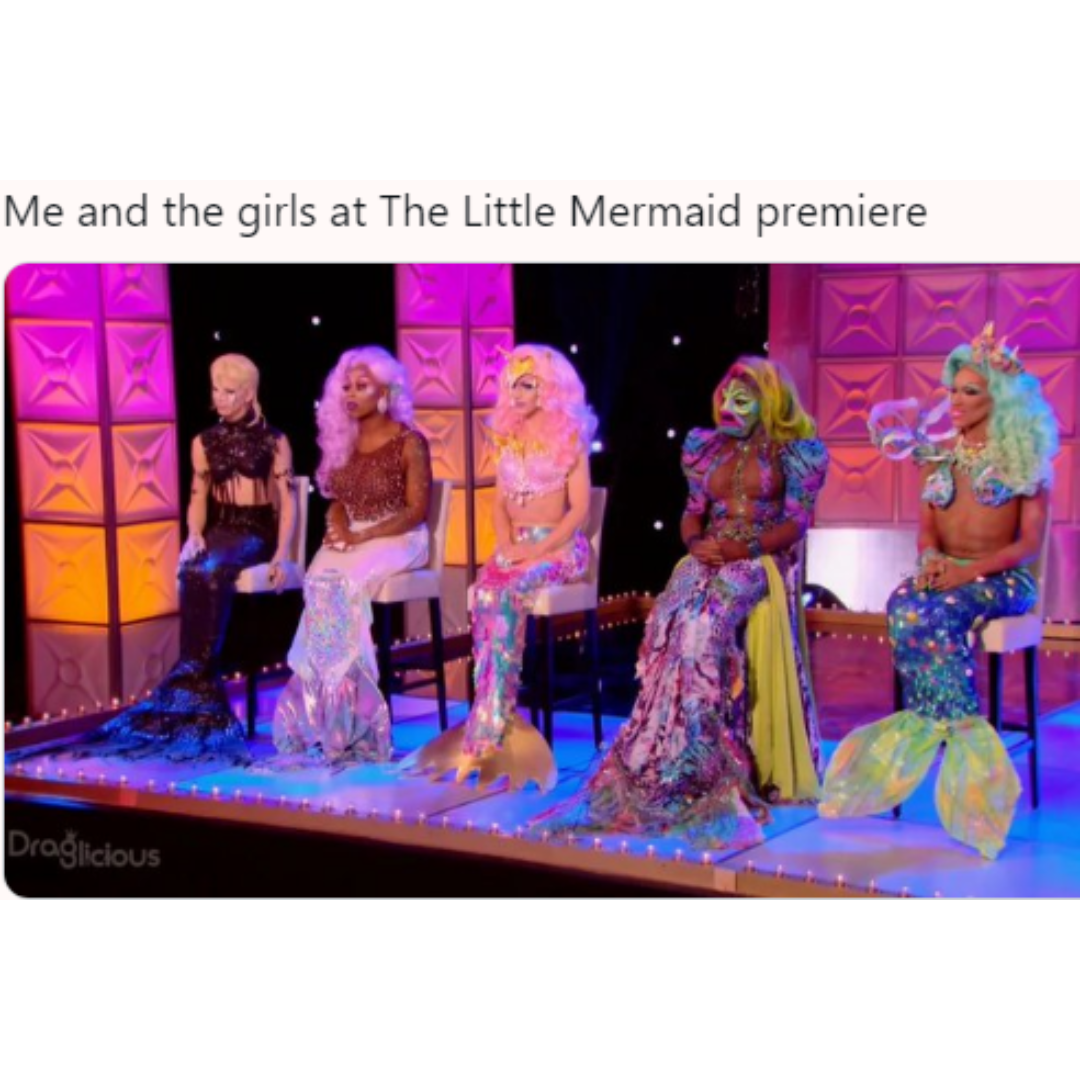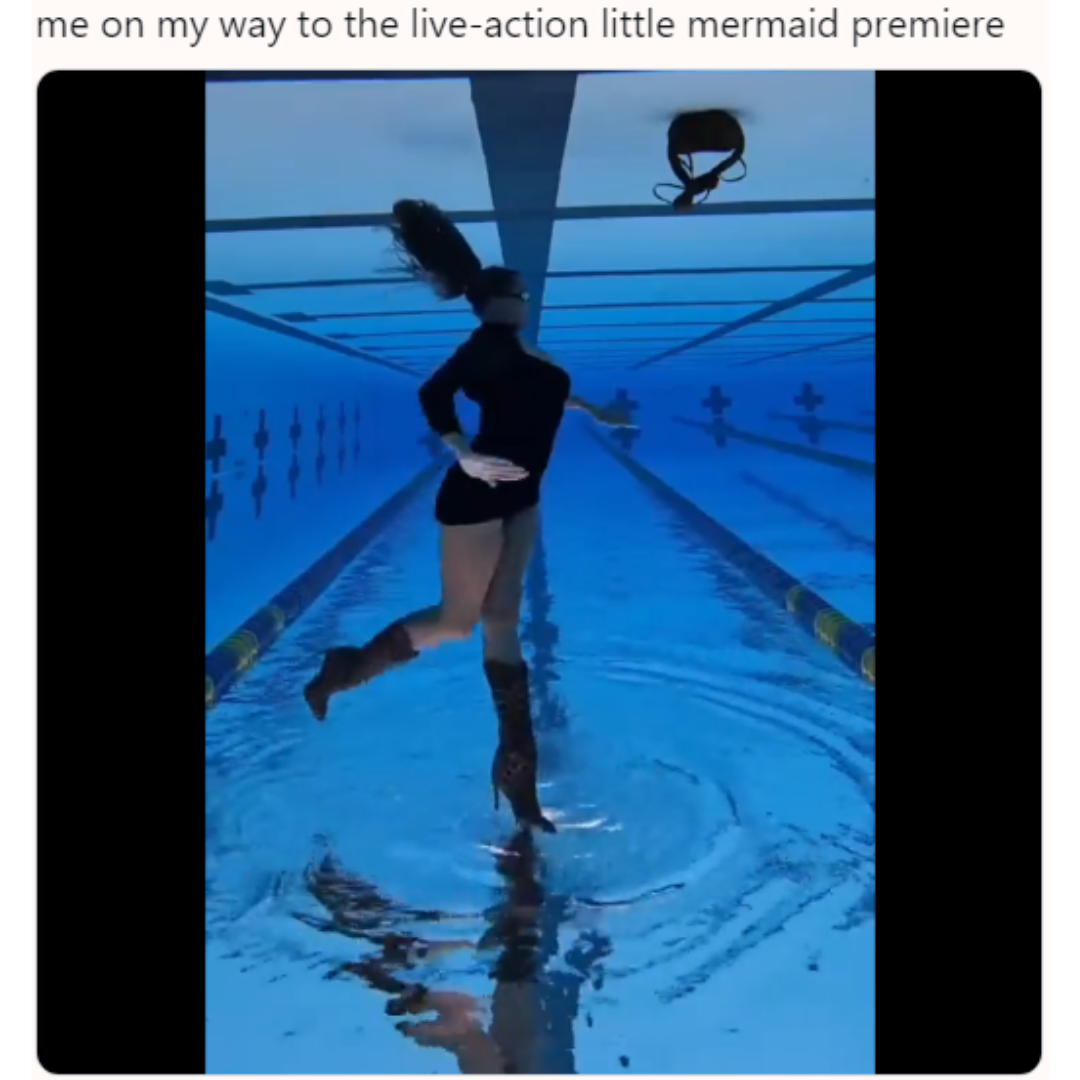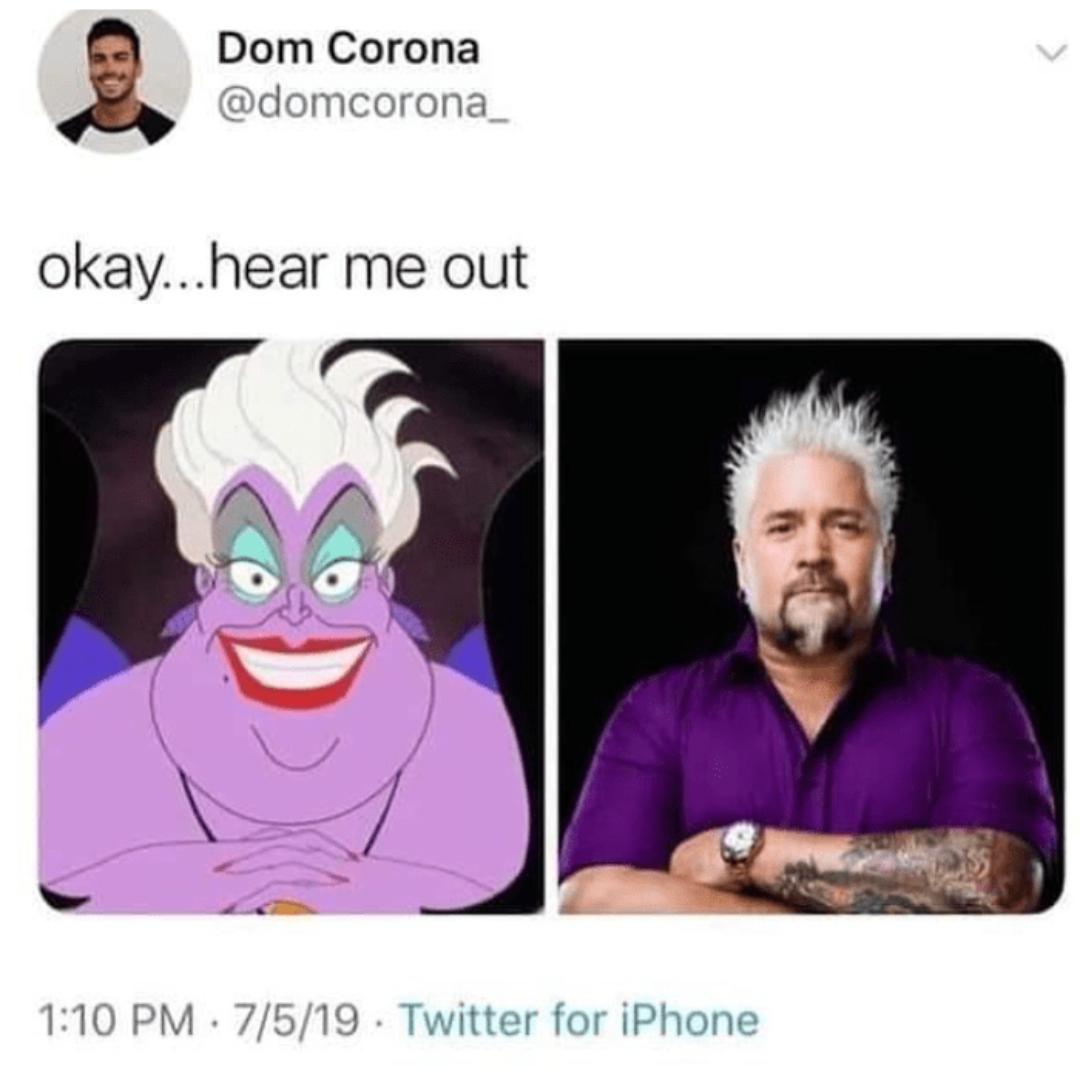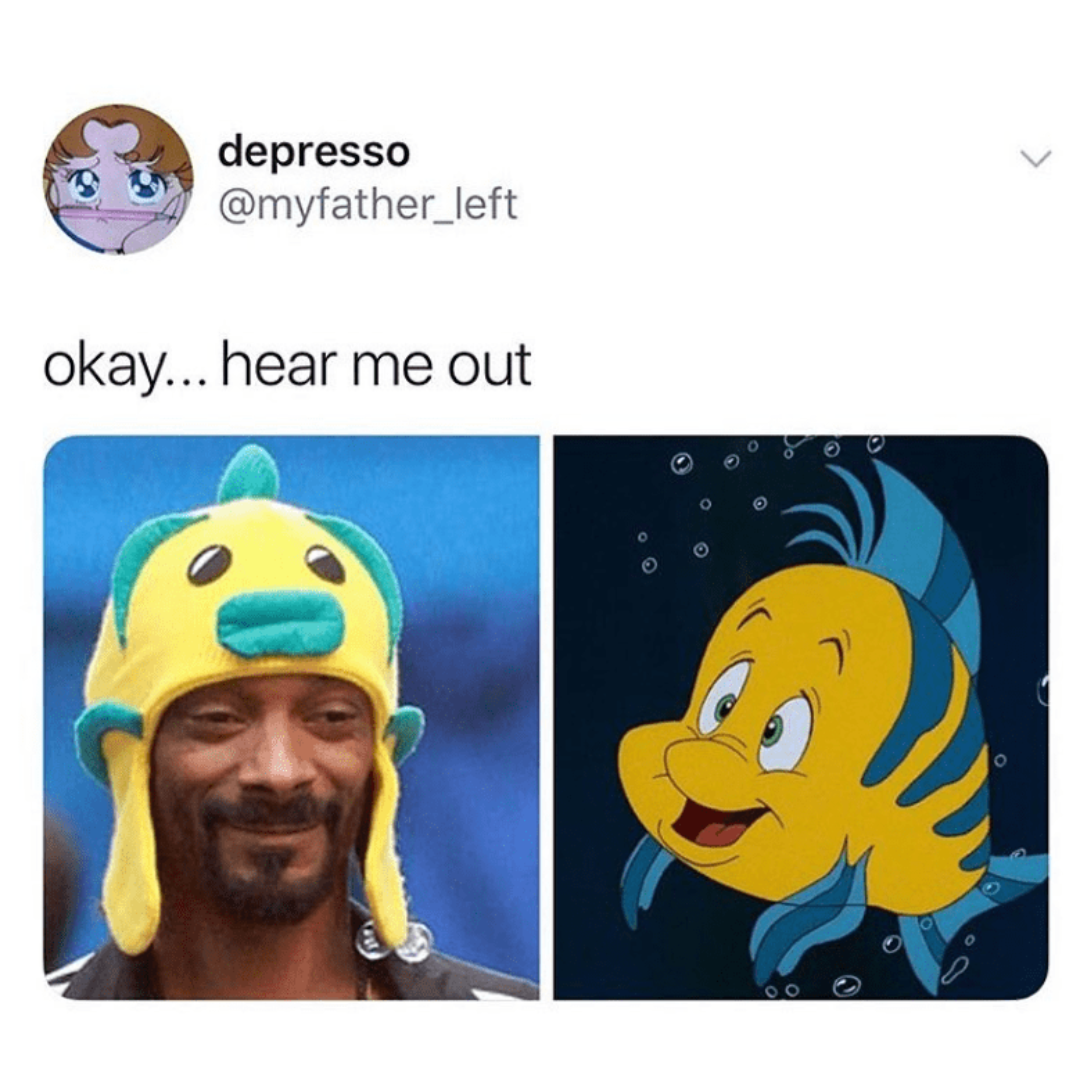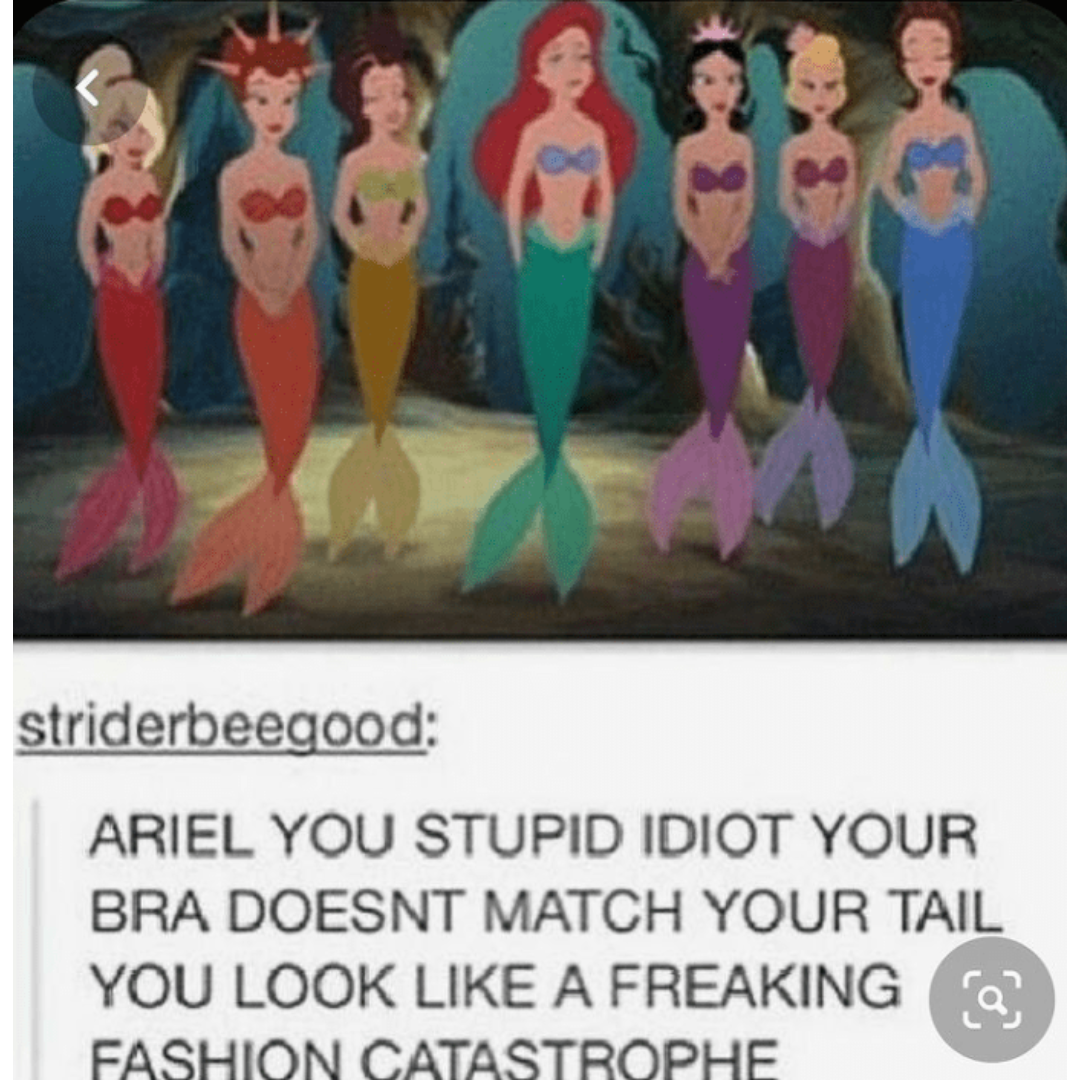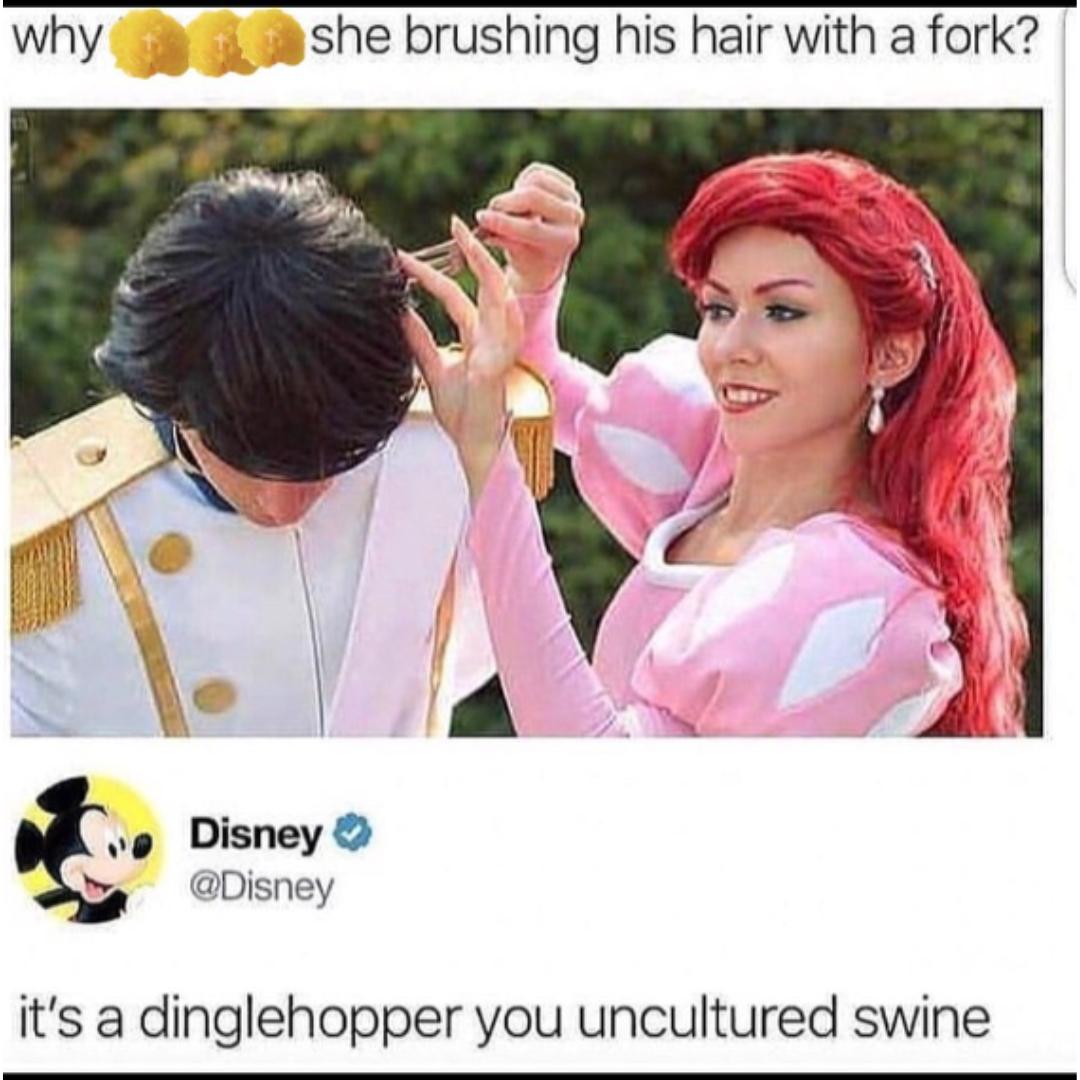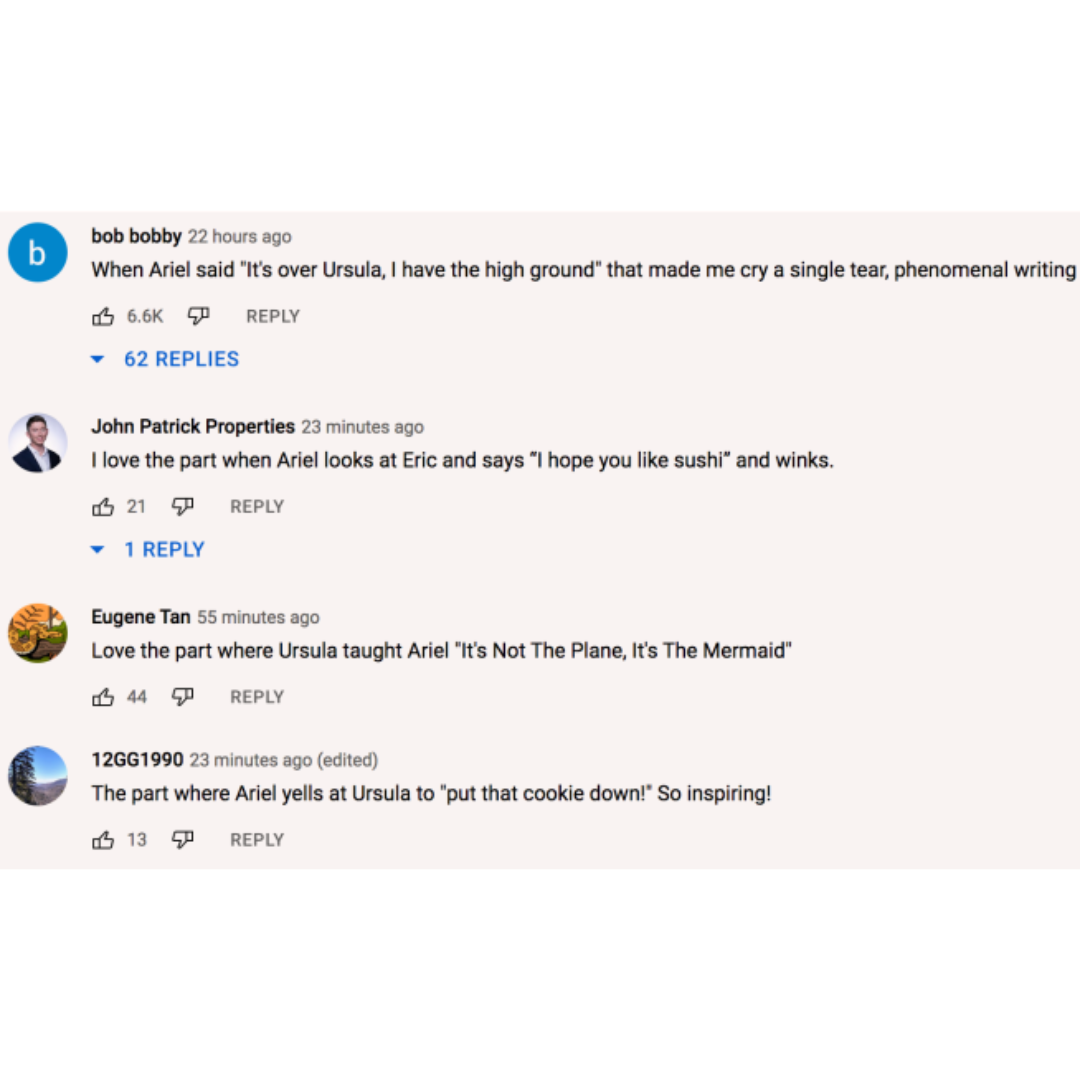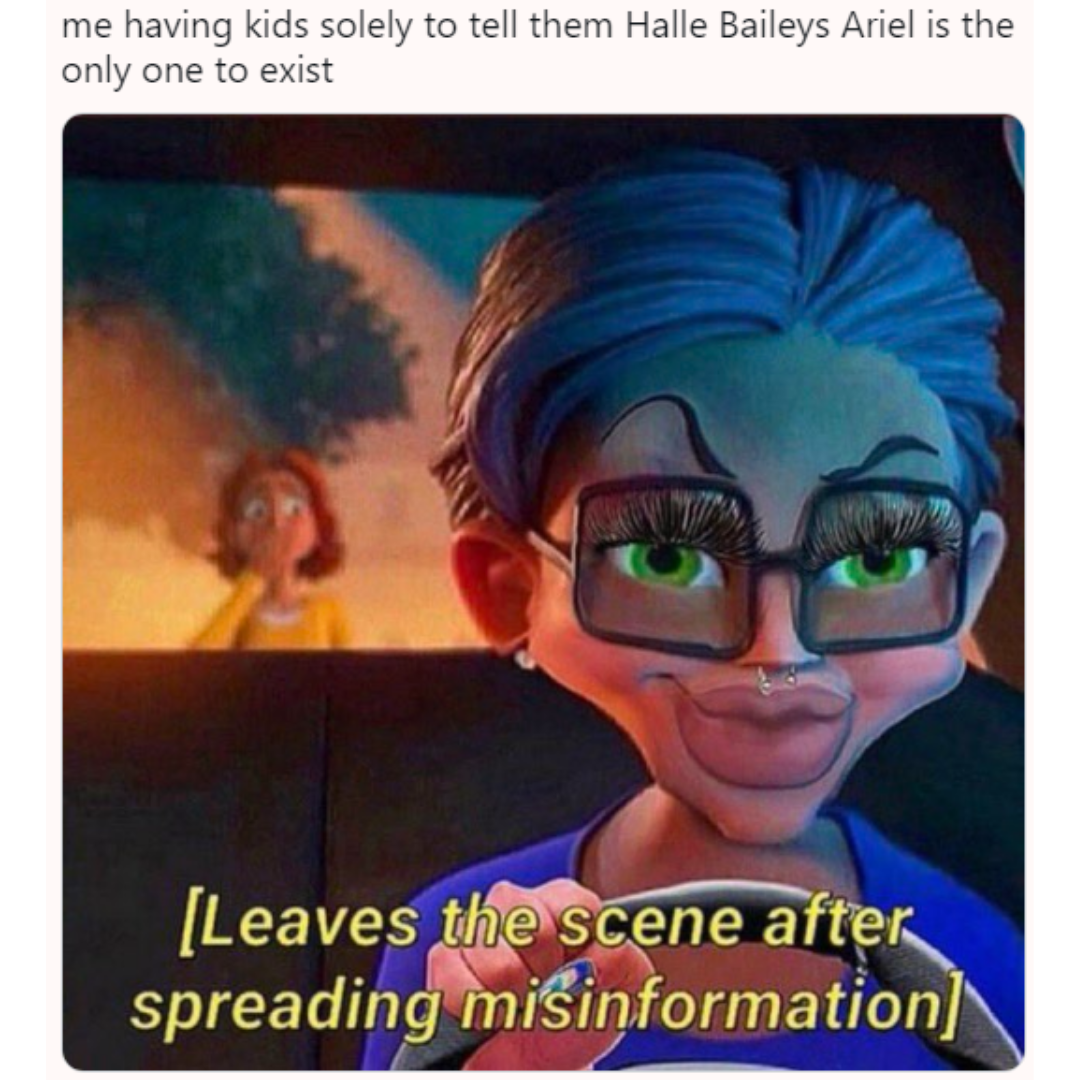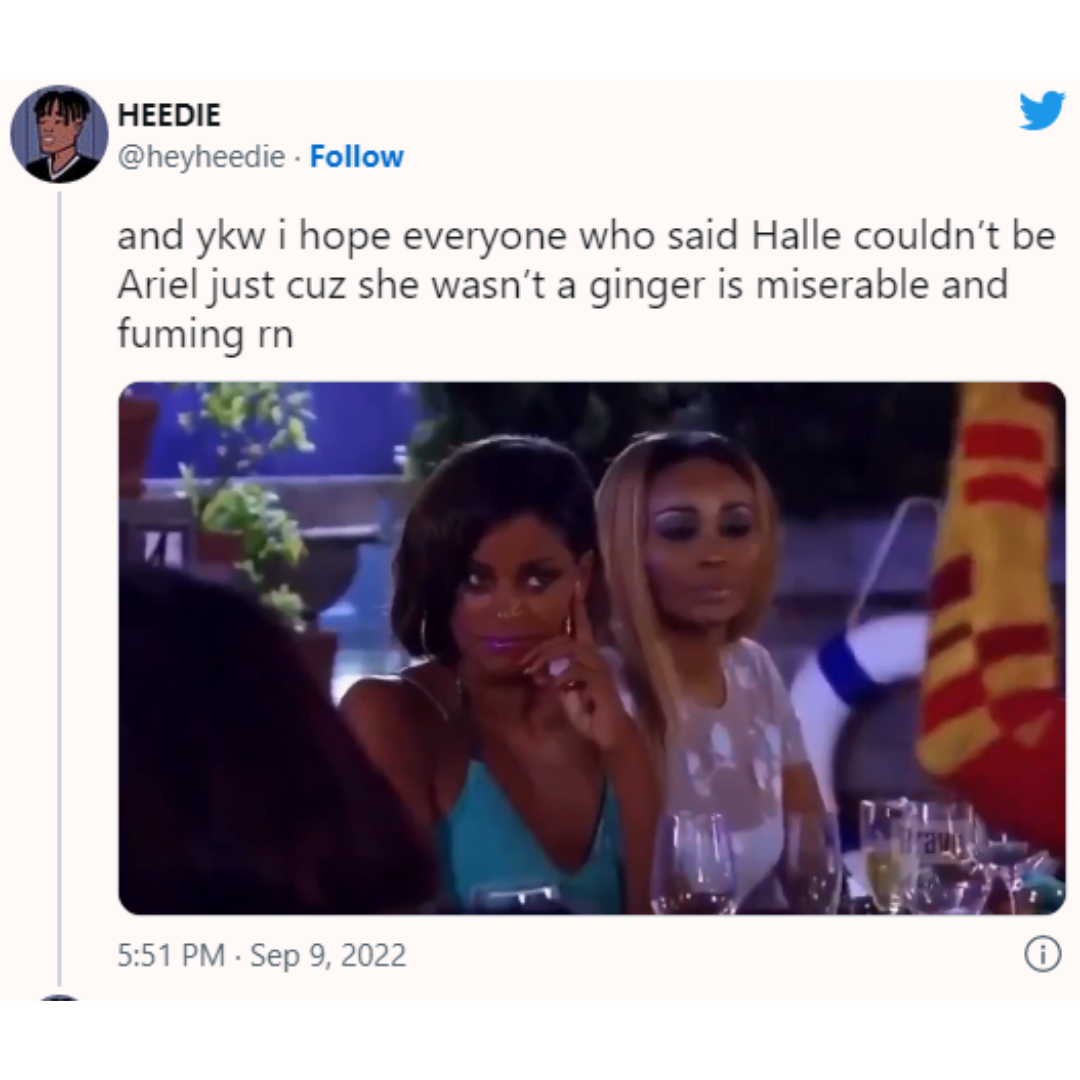 And in case you were curious, here is the teaser trailer that has the internet up in arms for no apparent reason!