brendan fraser memes because the whale has brought his career back in a big way!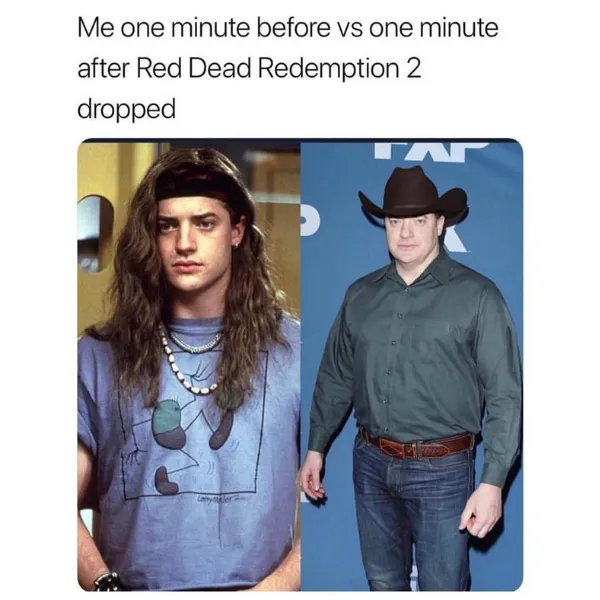 Brendan Fraser made his career in the '90s and early aughts as a goofy and overly charismatic action hero. Anyone who says they don't like The Mummy (1999) is probably a robot in disguise plotting to take over the world. Sadly, after moving into character roles and television guest spots, Fraser was blackballed from Hollywood for calling out a Hollywood Foreign Press member for groping him without consent. After years of living on the acting outskirts, Fraser found his footing again, first with Doom Patrol and now with The Whale. The Darren Aronofsky-directed film has made Fraser the favorite to win Best Actor at the Oscars – and everyone likes that. To celebrate the release of the first trailer for The Whale, here are the best time-wasting Brendan Fraser memes I could find!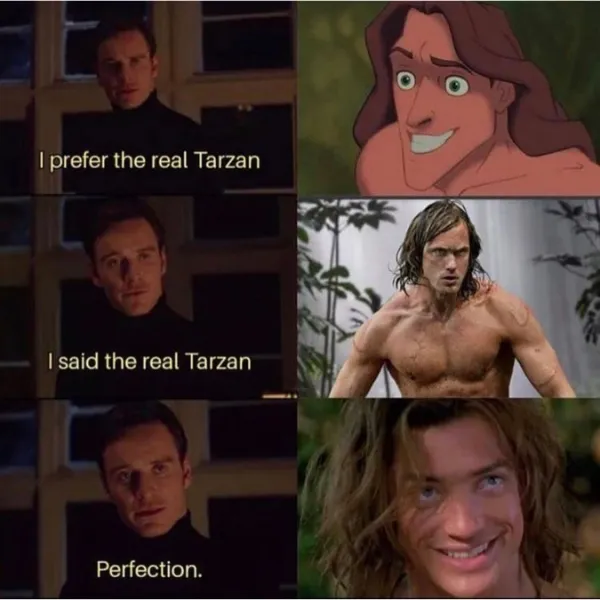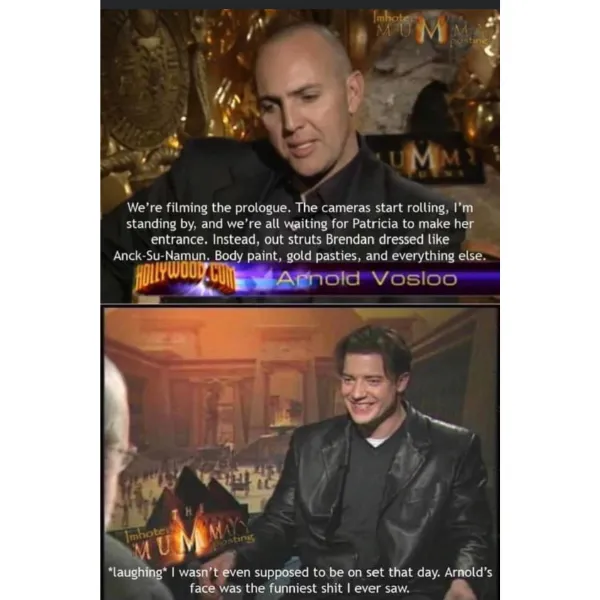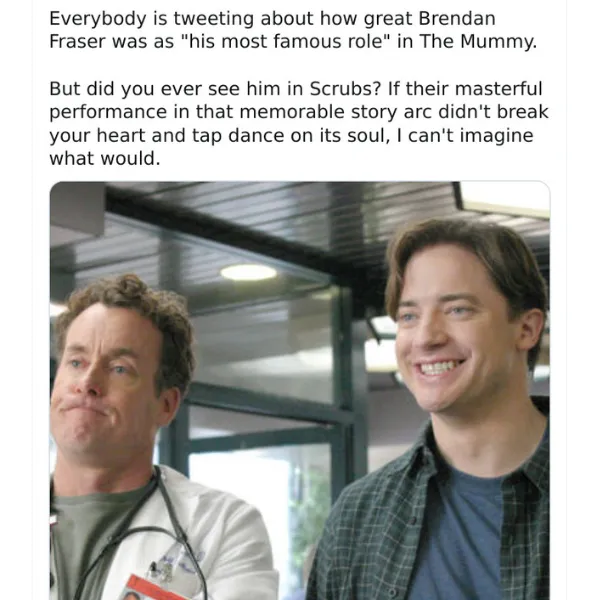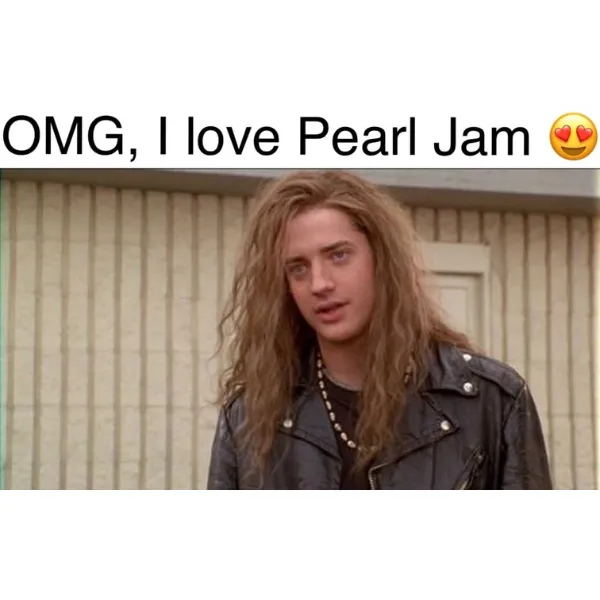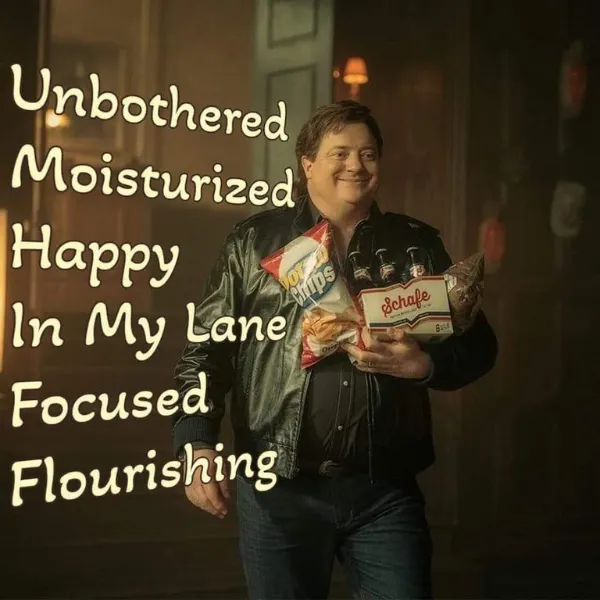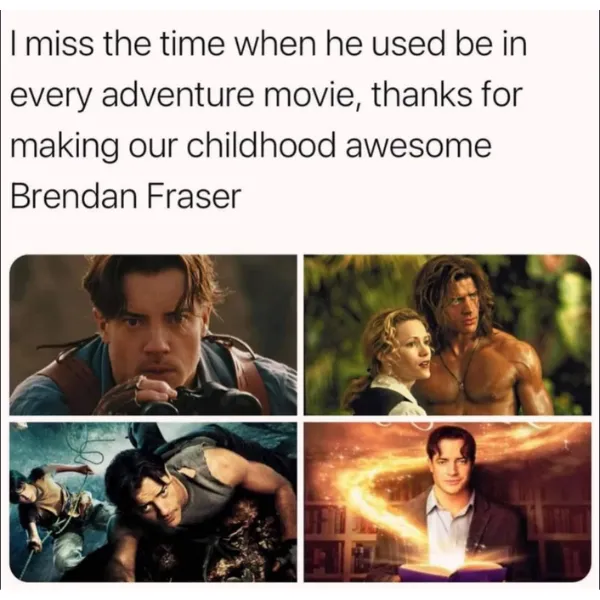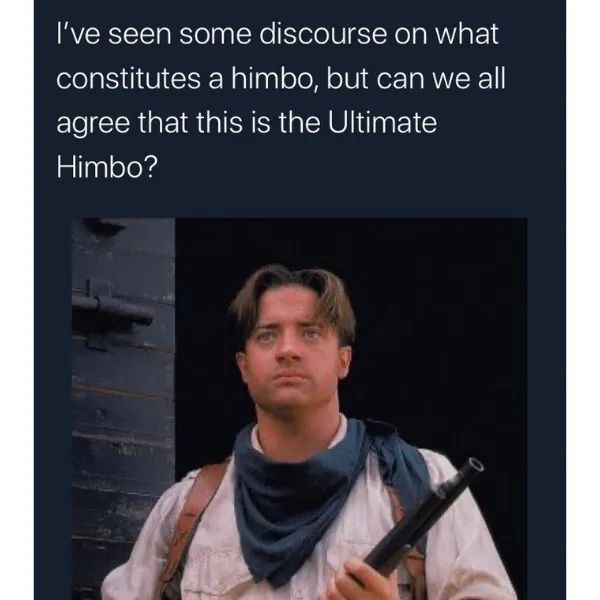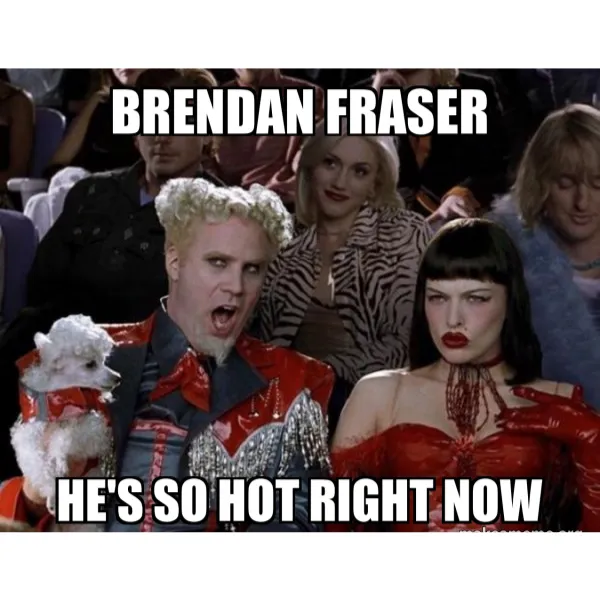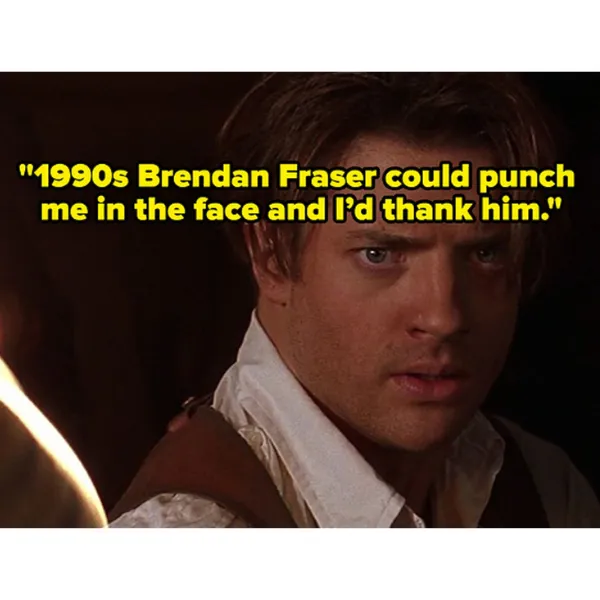 And if you've made it this far, here's your reward, the trailer for The Whale starring Brendan Fraser and Sadie Sink!